About us
At Great Earth, we are here to help you choose healthy living. With an accredited naturopath in every store, the best in quality health solutions, and an extensive range of new and exclusive products, we have all that you need to live a healthier life. Find a health store near you.
Soul food your body will thank you for! Shop our latest range of naturally derived and organically sourced health food to restore your vitality and nourish your body from the inside out.
As one of Australia's largest health food stores and online distributors, behind the scenes, the team is continuously sourcing only the highest quality natural and organic health foods to help improve your quality of life.
A wide range of unique, organic health food products for every stage of life. We carefully select the health foods that work to nourish your body and revitalize your mind; to keep you on your feet for whatever life throws at you. Choose from a variety of organic products including raw/whole foods, gluten-free, natural organic health products, superfoods, vegan and more. We understand the vital role of vitamins and minerals derived from nutrition in achieving everyday health and wellbeing. We only recommend the products and lifestyle practices that will help you build strong nutritional habits and improve your quality of life.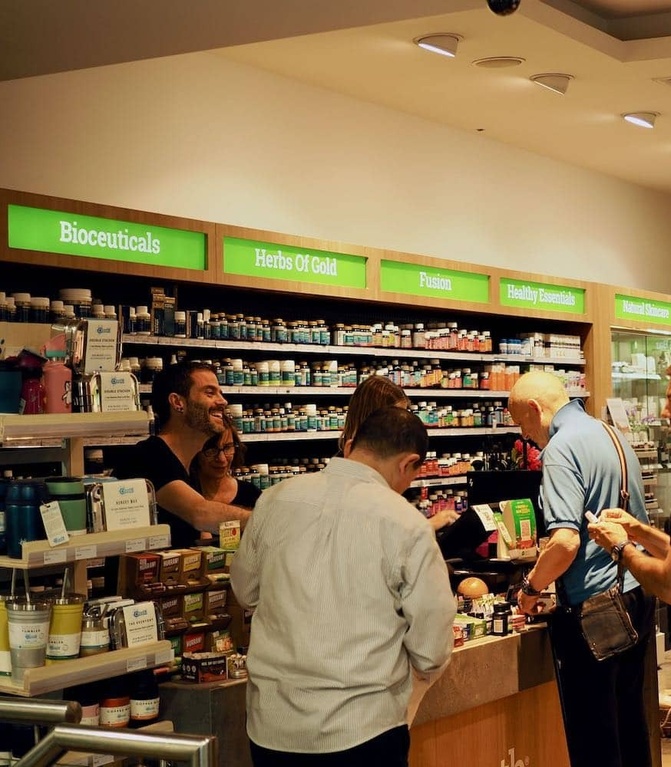 Free shipping for all orders
over $100


To install this Web App in your iPhone/iPad press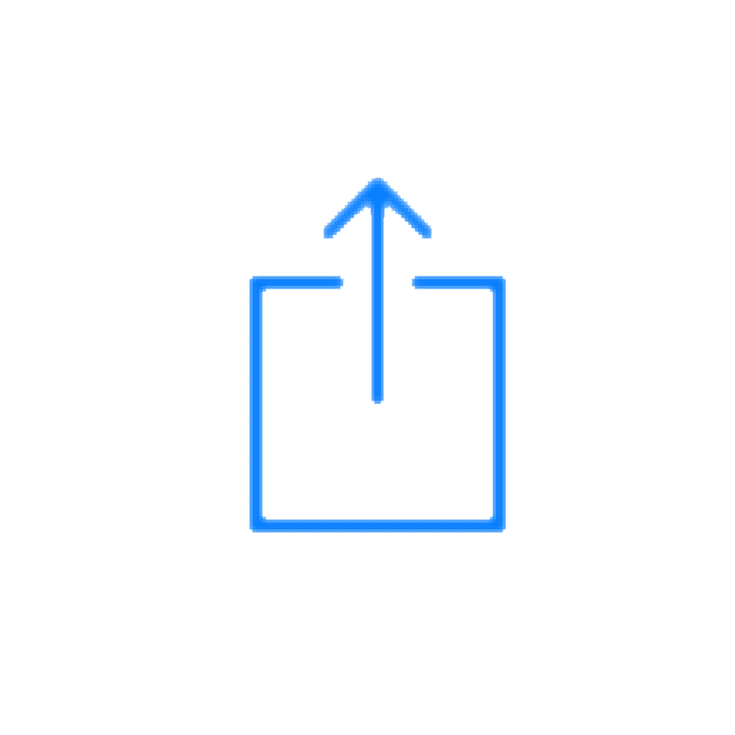 and then Add to Home Screen.